Memorable photographs featuring Naomi.
Plays, musicals, you name it, she's done it! Check out some funs shots of Naomi On Stage.
Candid snapshots of Naomi with some of the best in the film industry, while On Set.
Naomi's professional Headshots.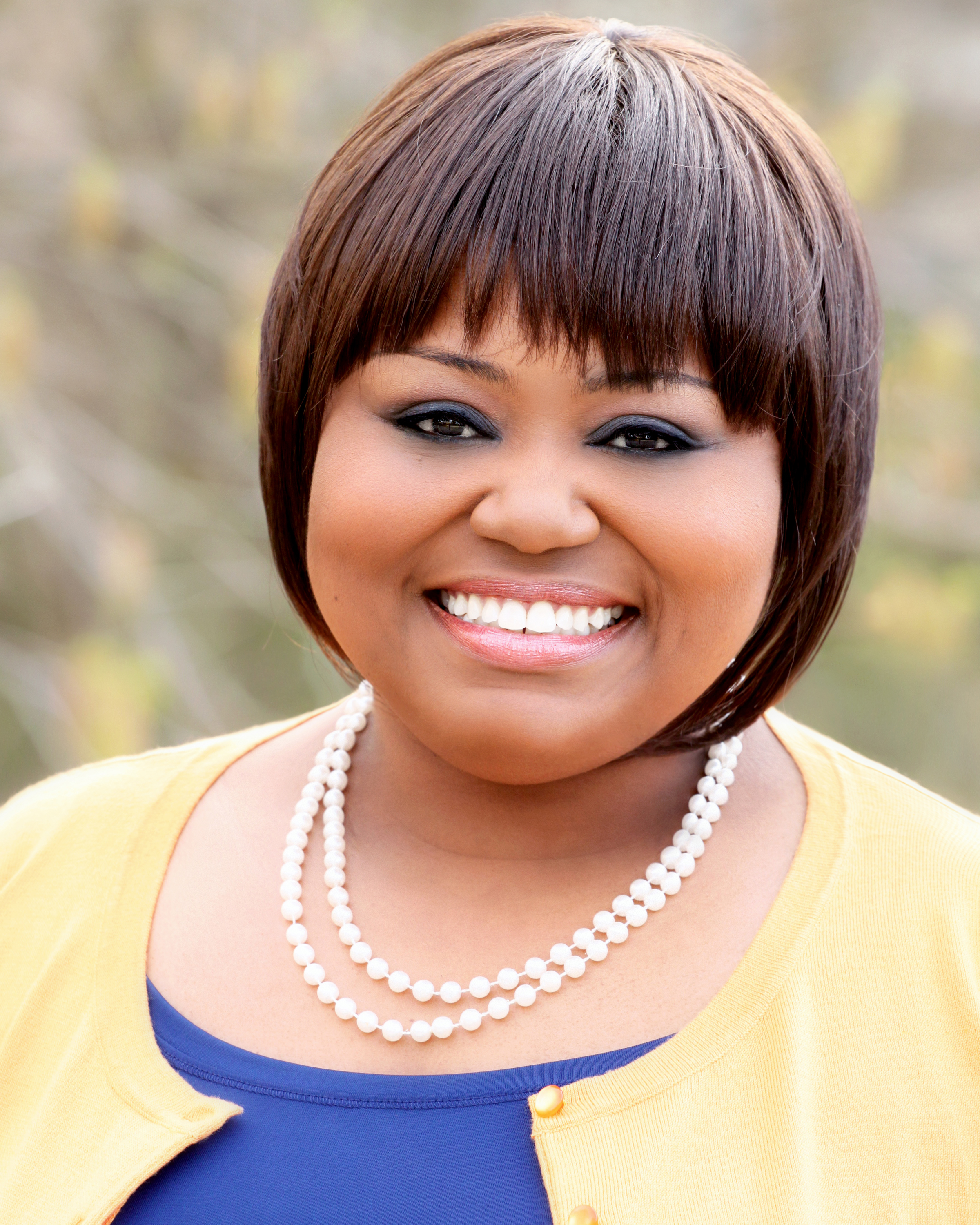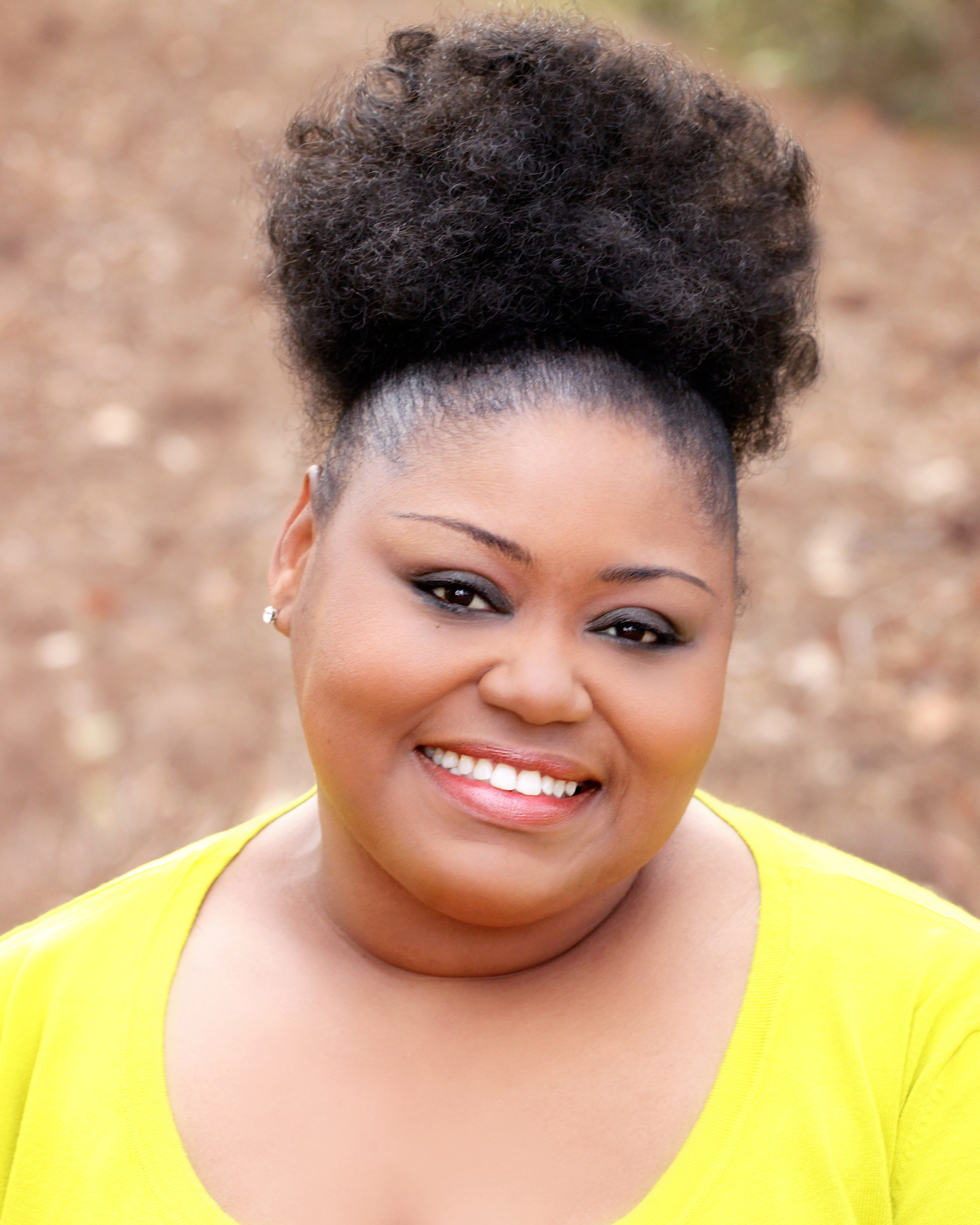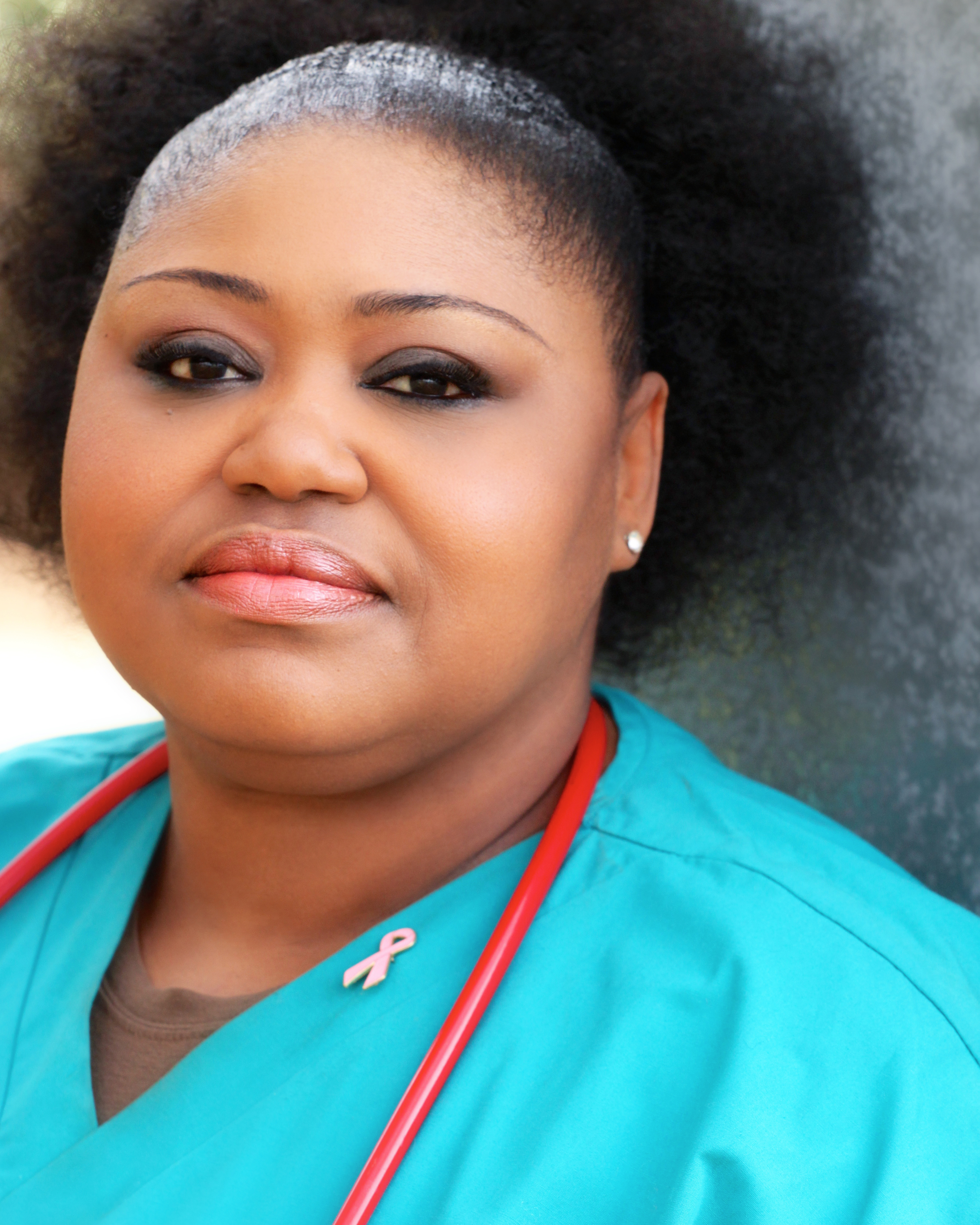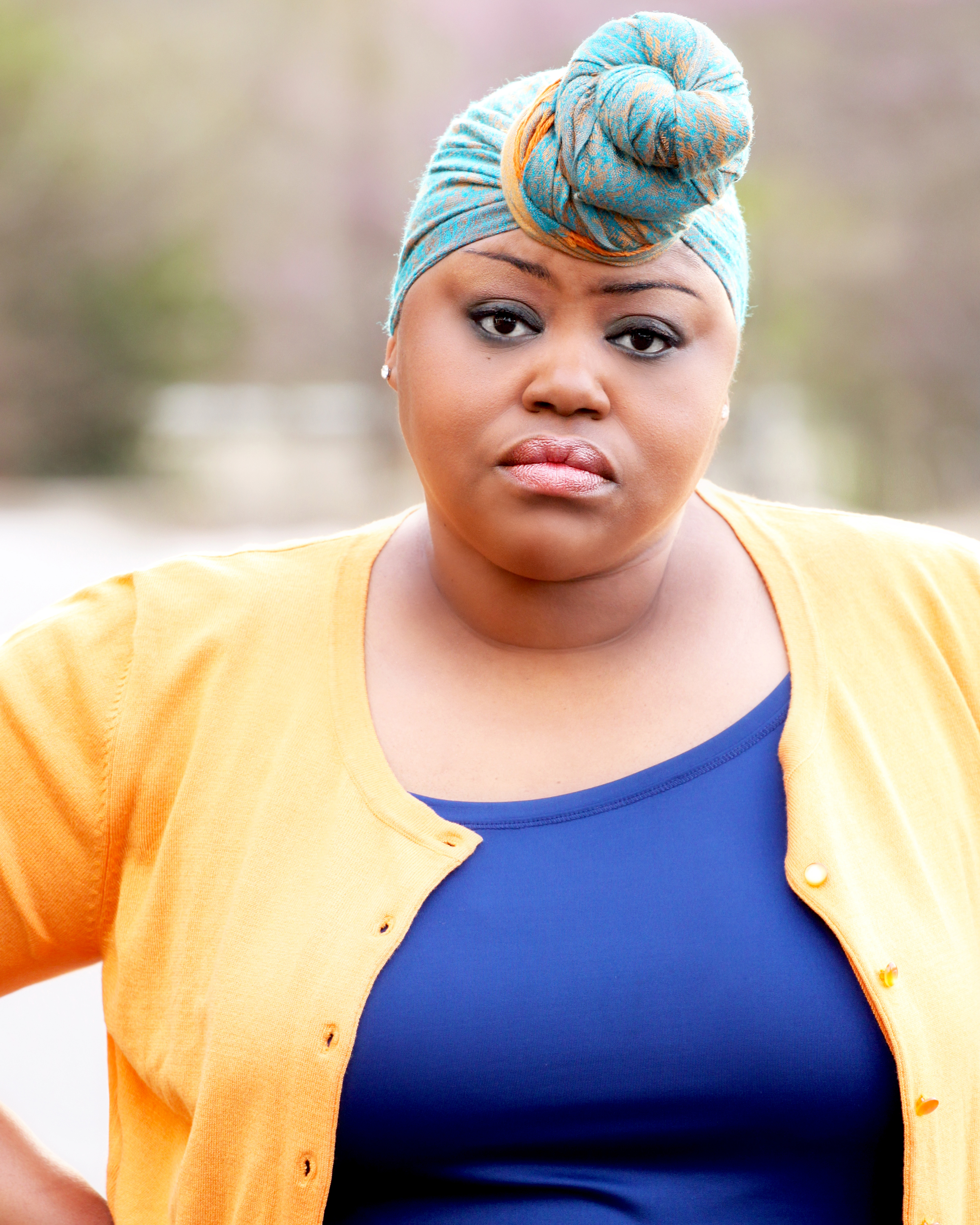 Check out Naomi in the
Official Trailer for the film Are You Here.
Naomi is featured as the 'Evil Stepmother'
in this fun "Cinderella" inspired music video.
Naomi is featured in this episode of the hit web
series Mommy Uncensored™ as sassy grandmother "Nana Wright"!
Naomi features as hair aficionado "Madame CJ Talker"
in this hilarious promotional commercial for Nutress Hair.